WHAT'S NEXT
NIKE SUPER SIXTEEN TOURNAMENT

The Super Sixteen schedule is below. All updates made to the schedule will appear on the APP on WEDNESDAY EVENING. Download the All-Ohio App to receive the updated schedule after Wednesday or click on the interactive schedule link on this website.

After checking the schedule please register your team below

THE GYM WILL BE CLEARED AFTER EVERY GAME
COVID PROTOCOL FOR THIS EVENT:
SPECTATORS MUST WEAR MASKS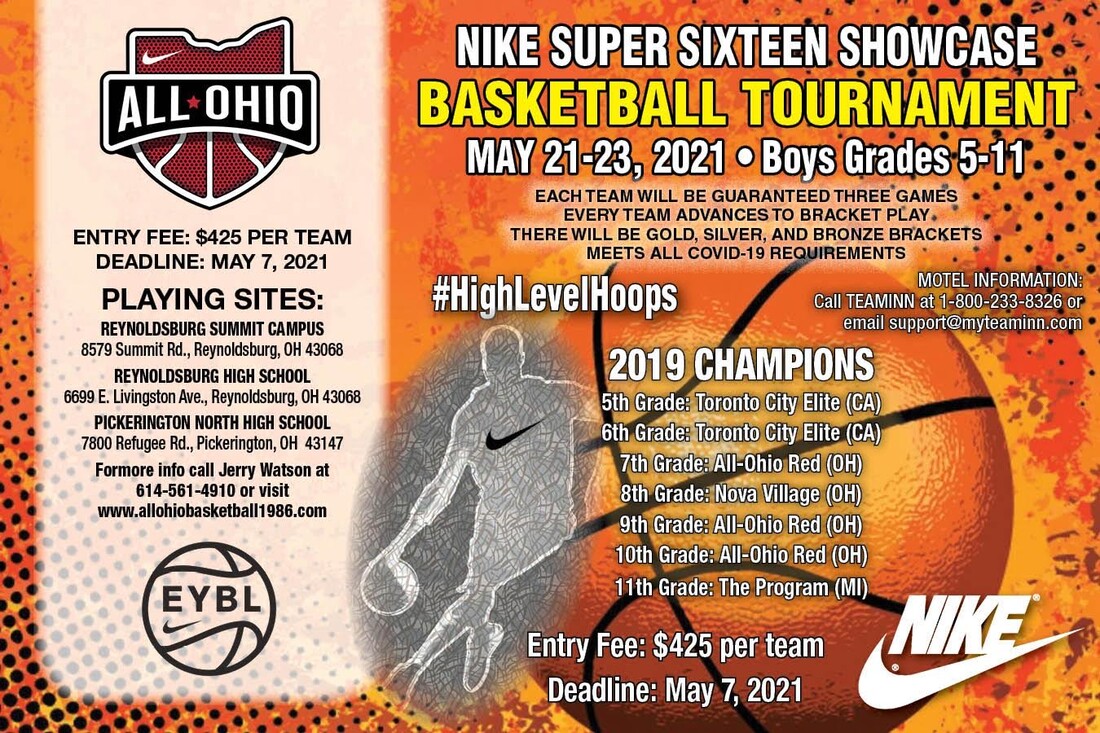 REGISTRATION FOR COACHES BANDS IS CLOSED YOU WILL HAVE TO FILL OUT A REGISTRATION FORM AT YOUR GAME SITE.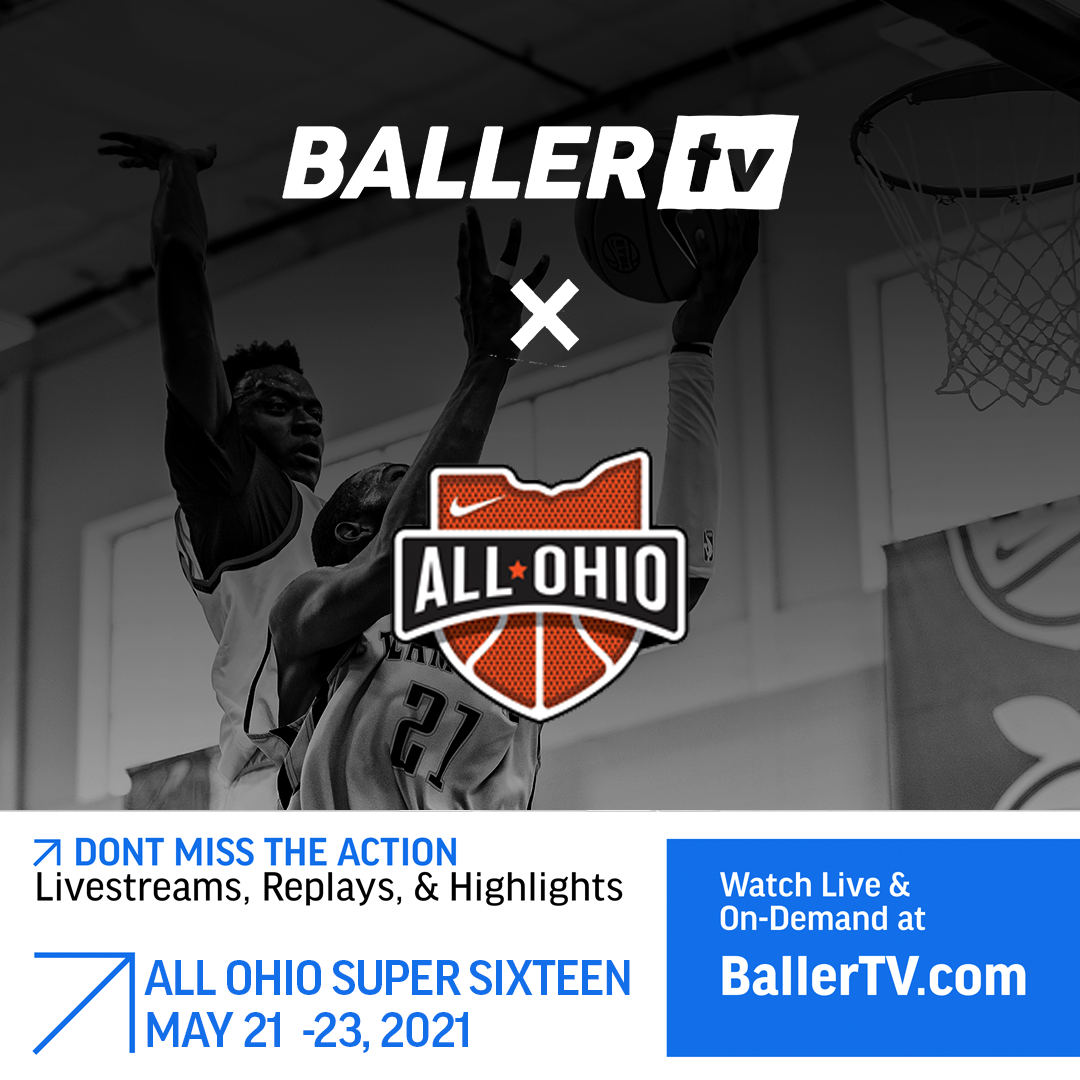 NIKE MEMORIAL TOURNAMENT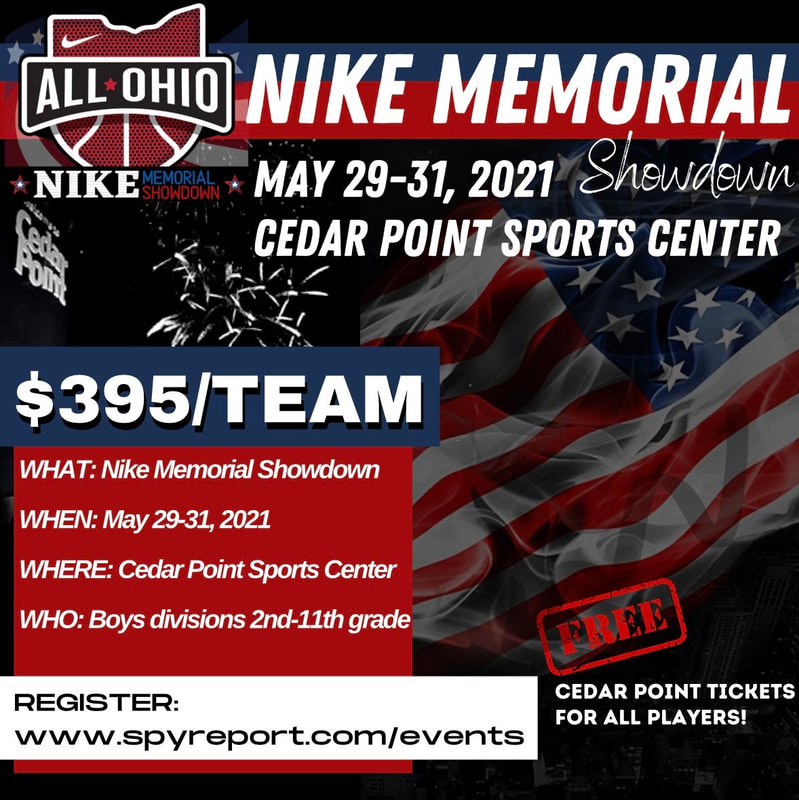 Excited to announce a new partnership with Legacy U! Together we will continue our goals of developing student-athletes on and off the court!! More details coming soon.
#MoreThanAnAthlete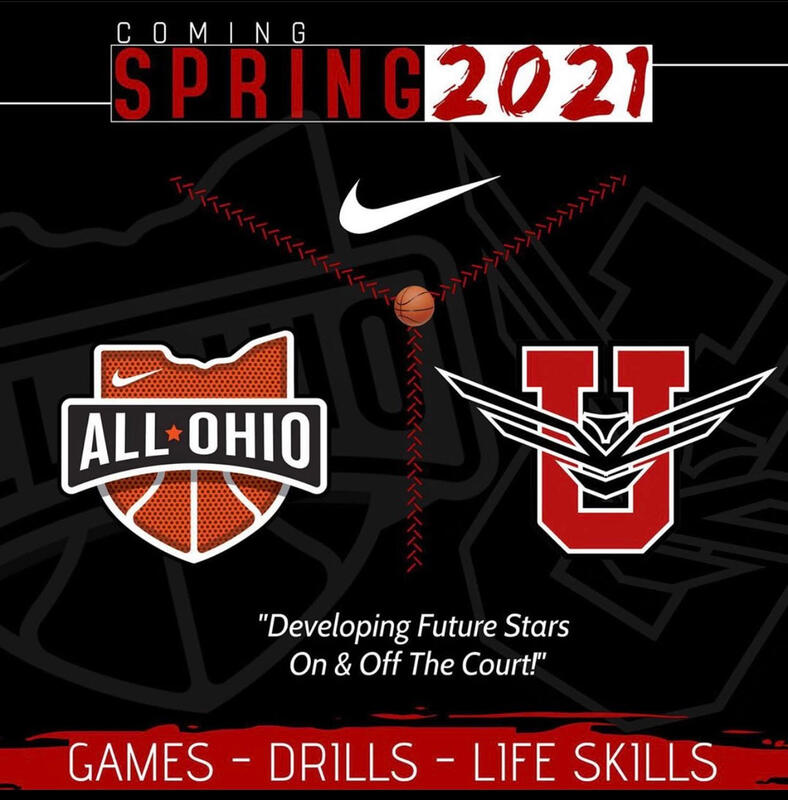 NEW LOGO ALERT!

The All-Ohio brand will continue to be strong and with a new AAU season comes a new look that combines state pride, culture and innovation! Still red, black and white which represents the colors that have shaped All-Ohio Basketball! Looking forward to another spring/summer of developing students athletes on and off the court!

---
THAT'S WHAT'S UP by Jerry Watson