WHAT'S NEXT
This is the season of giving! Please consider donating and pass along to anybody looking to donate.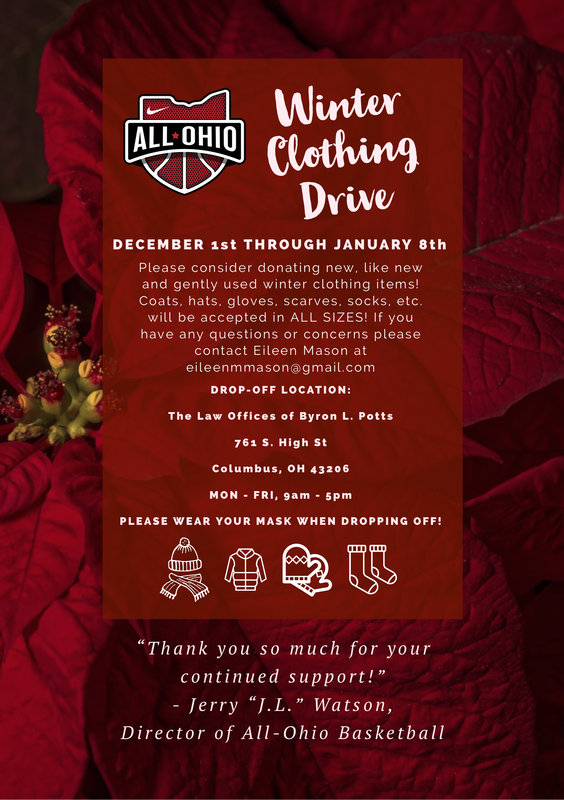 Excited to announce a new partnership with Leagacy U! Together we will continue our goals of developing student-athletes on and off the court!! More details coming soon.
#MoreThanAnAthlete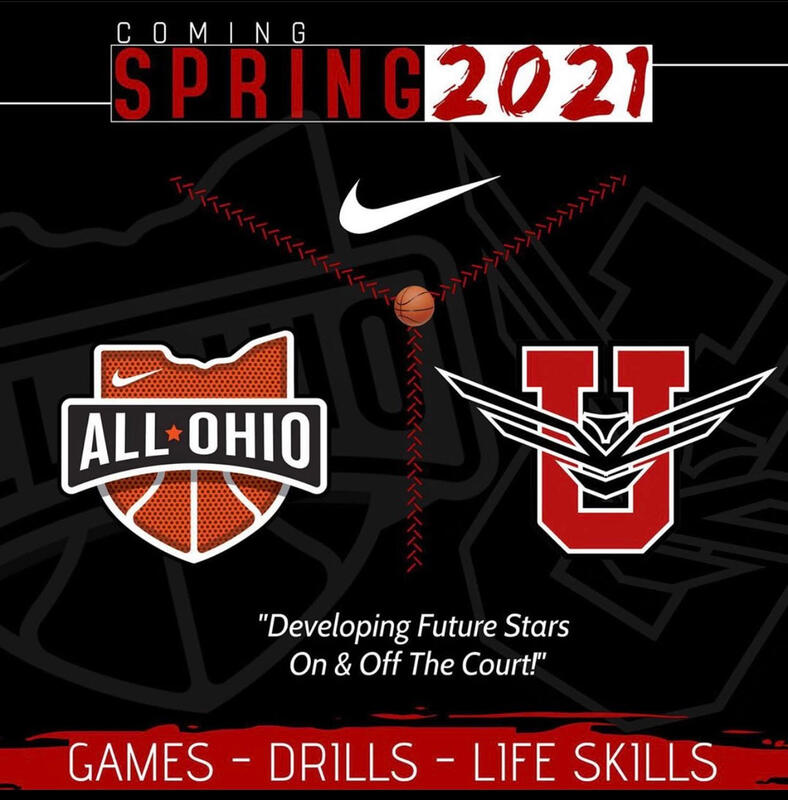 NEW LOGO ALERT!

The All-Ohio brand will continue to be strong and with a new AAU season comes a new look that combines state pride, culture and innovation! Still red, black and white which represents the colors that have shaped All-Ohio Basketball! Looking forward to another spring/summer of developing students athletes on and off the court!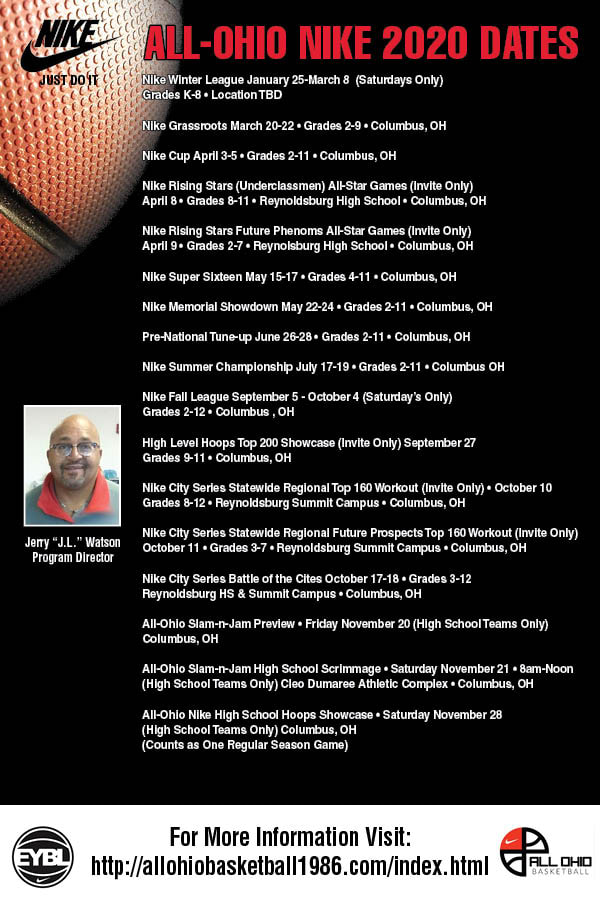 CHECK OUT THIS YEARS MVPS FROM THE ALL OHIO HIGH SCHOOL HOOPS SHOWCASE!!!​

BALLER TV WILL BE BROADCASTING LIVE.

IF YOU ARE INTERESTED IN VIDEO TAPING GAMES AND WOULD LIKE TO MAKE SOME $ CONTACT JERRY WATSON AT 614-561-4910

All- Ohio Nike 2020 Event Dates
Nike Winter League January 24-March 8 (Saturday's) Grades K-8 Columbus, OH

Nike Grassroots March 20-22 Grades 2-9 Columbus, OH

Nike Cup April 3-5 Grades 2-11 Columbus, OH

Nike Rising Stars (Underclassmen) April 8 Grades 8-11 Reynoldsburg, OH
All-Star Games – (INVITE ONLY)

Nike Rising Stars Future Phenom's April 9 Grades 2-7 Reynoldsburg, OH
All-Star Games – (INVITE ONLY)

Nike Super Sixteen Showcase May 15-17 Grades 4-11 Columbus, OH

Nike Memorial Showdown May 22-24 Grades 2-11 Columbus, OH

Pre-National Tune-up June 26-28 Grades 2-11 Columbus, OH

Nike Summer Championships July 17-19 Grade 2-11 Columbus, OH

Nike Fall League September 5-October 4 (Saturdays) Grades 2-12 Columbus, OH

High Level Hoops Top 200 Showcase September 27 Grades 9-11 Columbus, OH
INVITE ONLY

Nike City Series Statewide Regional October 10 Grades 8-11 Reynoldsburg, OH
Top 160 Workout (INVITE ONLY)

Nike City Series Statewide Regional October Grades 3-7 Reynoldsburg, OH
Future Prospects Top 160 Workout
(INVITE ONLY)

Nike City Series Battle of the Cities October 17-19 Grades 3-12 Reynoldsburg, OH

All-Ohio Slam-N-Jam Preview November 20 HS Teams Columbus, OH

All-Ohio Slam-N-Jam November 21 HS Teams Columbus, OH
Hi School Scrimmage

All-Ohio High School Hoops Showcase November 28 HS Teams Columbus, OH


---
THAT'S WHAT'S UP by Jerry Watson