NIKE Grassroots Players In the NBA - click below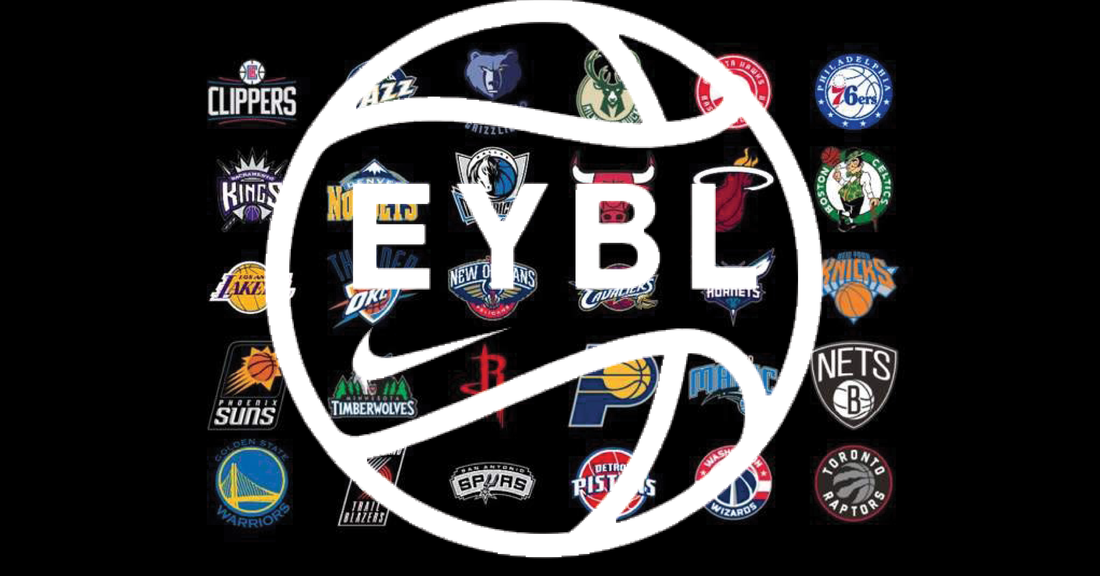 2017 17U EYBL TEAM

ALL-OHIO PHOTO SHOOT
BY JON LOPEZ


Official site of the EYBL. Sponsored by Nike.

---

Official site for Statistics and Videos

---
2018 AAU EVENTS AND AAU TRAVEL TEAM SCHEDULE

ALL-OHIO, NIKE EYBL (ELITE YOUTH BASKETBALL LEAGUE)

NIKE Elite Youth Basketball's mission is to improve the game of basketball through phenomenal experiences at our events. We offer young players a place to receive superior skill instruction, honest evaluation and life-changing opportunities. Our programs and events push kids to work hard and to challenge themselves to be better on and off the court.

Through our network of High School programs, sponsored Travel Teams and professional talent evaluators, we are able to identify who the top high school players are throughout the country.